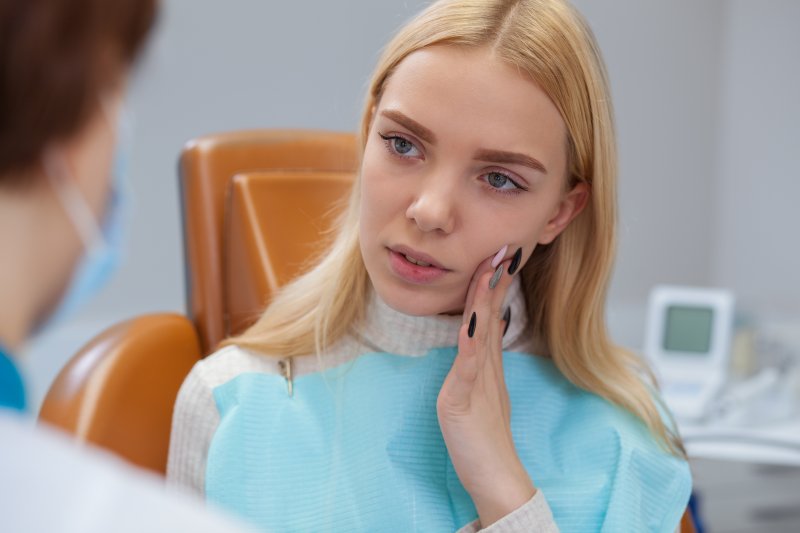 Do you need to see an emergency dentist for severe tooth pain? While taking this step is certainly warranted and preferred, you may be somewhat hesitant because you don't have dental insurance. Should you put it off and hope the problem goes away? Should you inquire about other available payment options? Here are three things you should know if you are uninsured and needing emergency dental care.
It's Better to Seek Treatment Instead of Waiting
If you're tempted to avoid the emergency dentist because you believe you cannot afford treatment, you might think you're saving money. However, this could not be further from the truth. The reality is the longer you wait to seek professional help, the greater your risk for more serious and costly care. A nagging toothache might only require antibiotics to treat, but if you put off your visit and the pain worsens, you may be faced with a root canal or tooth extraction. Instead of waiting in the hopes it will go away, get in to see your dentist as soon as you notice a problem.
Most Dentists Offer Alternative Payment Methods
Even if you're uninsured, most dental professionals offer alternative ways you can pay. They understand treatment can be costly, and for individuals who do not have available benefits to help cover the cost, other arrangements can be made. Whether it is paying with cash, check, or credit card, there is also the option to apply for flexible financing. CareCredit is one of the most popular third-party financiers on the market, and many dentists are pleased to partner with them. By enrolling in a low or zero interest payment plan, you can break up the cost of your treatment, so it better aligns with your budget.
Research Other Possible Forms of Emergency Treatment
If you're concerned about the cost of seeing an emergency dentist, do your research to see if there are any free clinics or health centers in your area that provide high-quality care. With many offering discounted and/or free services, you may be able to receive emergency assistance to help minimize pain and reduce your risk for further damage or decay. The Health Resources and Services Administration (HRSA) offers resources for individuals without insurance who need appropriate care to avoid high-risk dental and health-related issues.
The cost of emergency dentistry should not keep you from seeing a trusted dental professional for treatment. Finding a dentist who offers multiple payment options will help you to remain calm while seeking the care you need and staying well within your budget.
About the Author
Dr. Moji Chandy earned her Doctor of Dental Surgery degree from NYU College of Dentistry. Opening Aegis Dental in 2012, she and her team provide exceptional dental care to patients with all types of oral healthcare needs. If you are experiencing a dental emergency and are concerned with the potential costs of treatment, visit our website or call (972) 492-6700 to find out how we can help you apply for flexible financing.