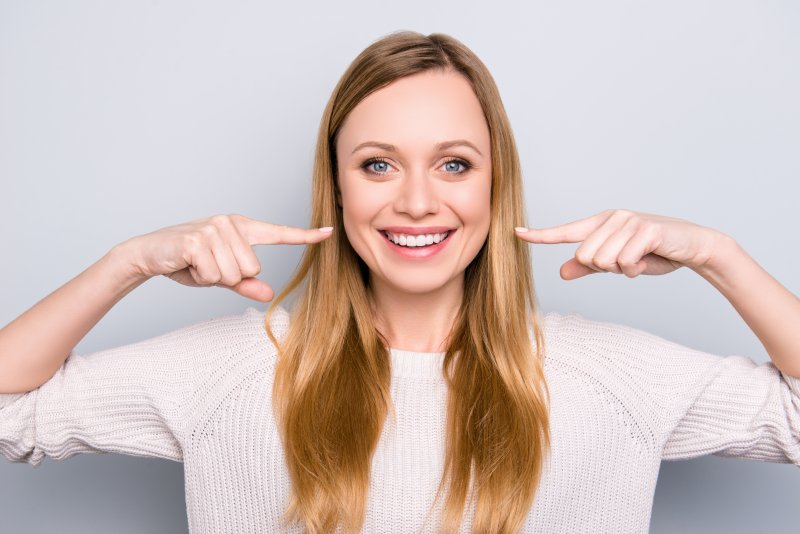 As summer approaches, the Texas heat becomes sweltering. Instead of blasting the AC and missing out on all the fun you can have outside, you may decide to start planning a vacation to the beach. Whether it is a trip just hours away or hopping a plane that will take you to the Caribbean, you want to make sure your smile is ready. A cosmetic dentist in Carrollton is here to help you take the first step by sharing three beneficial treatments that will give you a reason to show off your beautiful aesthetic all summer long.
Transforming Smiles with Veneers
If you have chips, cracks, stains, discoloration, minor gaps, or even a minor misalignment, you can find hope with veneers in Carrollton. A popular option among Hollywood's elite, these thin, porcelain coverings fit snugly over the surface of your teeth, masking any imperfection that is keeping you from embracing a more beautiful you. Requiring the removal of a small bit of tooth enamel, the process involves taking impressions of your smile and sending them off to a lab for technicians to use as a blueprint when creating your customized veneers. Within a few weeks, you will return to have each veneer carefully put into place, giving you a fully transformed smile that looks and feels completely natural.
Taking Care of Minor Flaws with Direct Cosmetic Tooth Bonding
If veneers seem a bit "too much" for the minor imperfections on your teeth, there is a trusted solution your cosmetic dentist in Carrollton can provide – direct cosmetic tooth bonding. When minor chips or stains keep you from looking your best, your dentist can use a small amount of composite resin, which is the same substance used to fill cavities. Once your dentist matches it to the color of your natural tooth enamel, they will apply it directly onto the surface of your tooth and begin to shape and sculpt it into place. Using a specialized curing light to harden the resin, you'll receive a final polish before being given the green light to start enjoying your new and improved smile.
Brightening Smiles with Zoom! Teeth Whitening
Tired of looking at teeth that appear stained or discolored? Have years of drinking coffee or smoking caused your smile to look dull or even yellow? If so, Zoom! Teeth Whitening can help to blast away stains in as little as one hour when choosing in-office treatment. The entire process can cause your smile to appear up to 8 shades whiter in a short amount of time. You can also opt for take-home whitening kits that include customized mouth trays and high-grade bleaching gel. Using the instructions provided to you by your cosmetic dentist, you can expect to see results in as little as two weeks!
By choosing to upgrade and enhance your smile's appearance with the help of cosmetic dental solutions, you'll be ready no matter what you have planned for this summer.
About the Author
Dr. Moji Chandy earned her Doctor of Dental Surgery degree from NYU College of Dentistry and has been practicing dentistry for more than 14 years. Opening Aegis Dental in 2012, she has extensive training in various areas of dentistry and is always ready to respond to each of her patient's individual needs. Whether it's restorative or cosmetic treatment needed, Dr. Chandy can give you a smile that increases confidence and improves your appearance. To learn more about our cosmetic dentistry services, visit our website or call (972) 492-6700.